Fitness is my favorite way to show people their own power. There is a certain magic that comes from aligning good physical form with good mental form. I've seen a lot of people struggle against self-imposed limitations. It's my goal to help you to kick all those barriers down. I want to show you that you are powerful and limitless.
Every workout with me is a feel-good workout. Whether you're taking a class or a private training session, expect that it will be challenging, but I will never let that challenge defeat you. In being challenged, you find your own source of strength.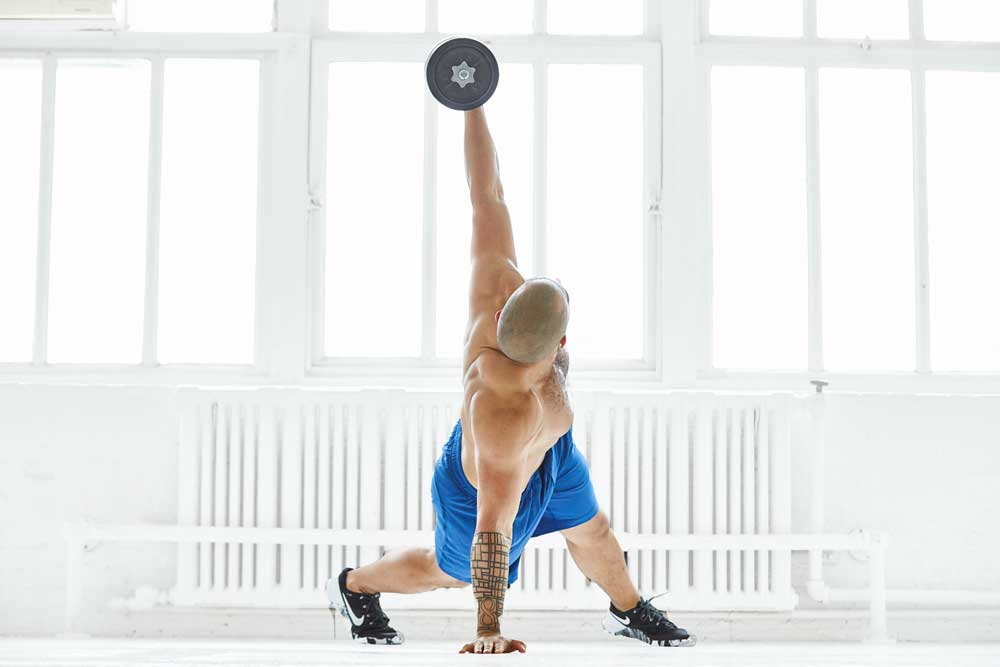 I played in Minor League Baseball for the Washington Nationals and at the collegiate level at Elon University. I was fortunate to train with many people that showed me that my potential was outside my comfort zones. I want to translate that into an experience for you - whether you are a beginner or advanced athlete - whether you work with your hands or at a desk.
I want you to find your best self.
— Kenneth Ferrer, New York City