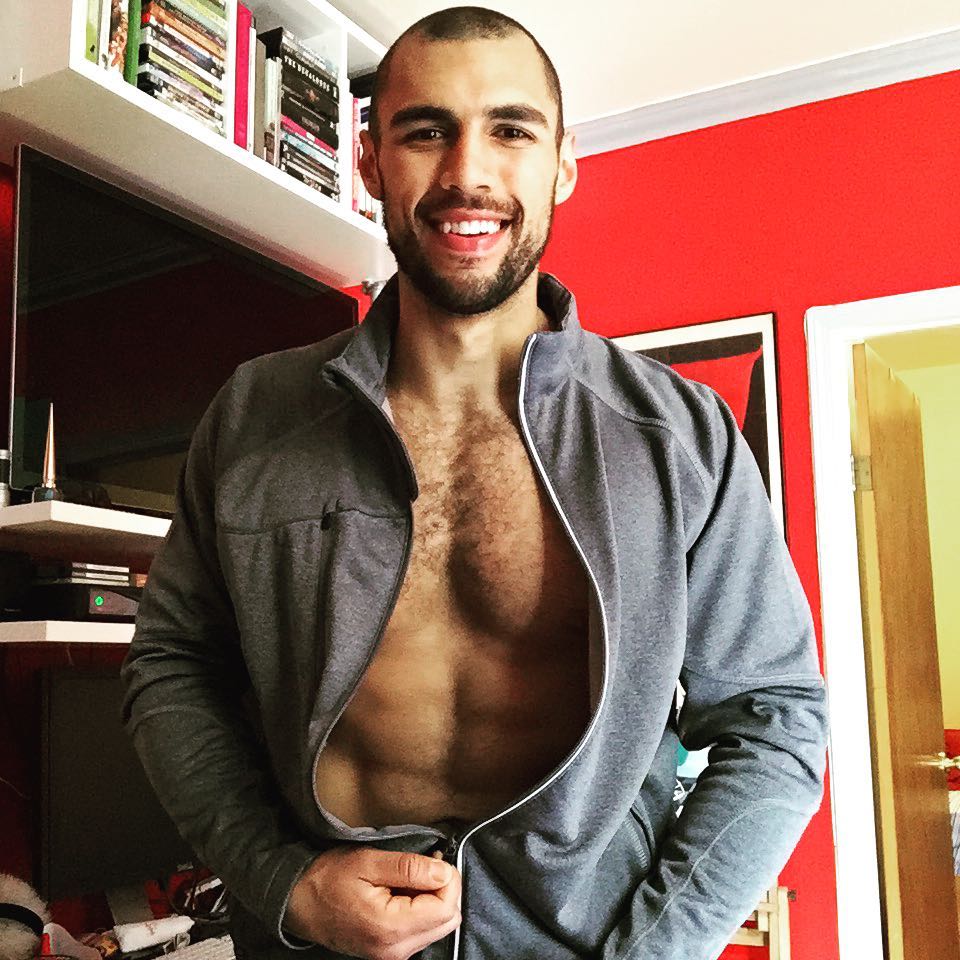 Choose Your Best Self
A lot of people make resolutions this time of year and subsequently lose sight of them in March. When you're excited about new changes, how do you stop yourself from falling back into old patterns in a couple of months?
Hitting the gym is only part of the equation. Working your heart and spirit in conjunction with your body has powerful and lasting effects. It reaches beyond simply getting into shape. I'd like to show you the power you have inside yourself - the power to create real and lasting change from within.